One moment while we validate your pledge.
Skip & Process Donation Now
This form is currently in demo mode.
The ECA Annual Fund is an exciting new way you can support your child's education. Donations are used to support our commitment to utilizing technology as an educational aid, ensuring transportation is available to all, that lunch and uniform assistance is available for families that need it, and ensuring the vital inclusion of the Arts in our curriculum.


Specifically, funds will be allocated to purchase technology such as ChromeBooks and other devices, as well as to cover expenses related to providing language, music, dance, drama, and art instruction.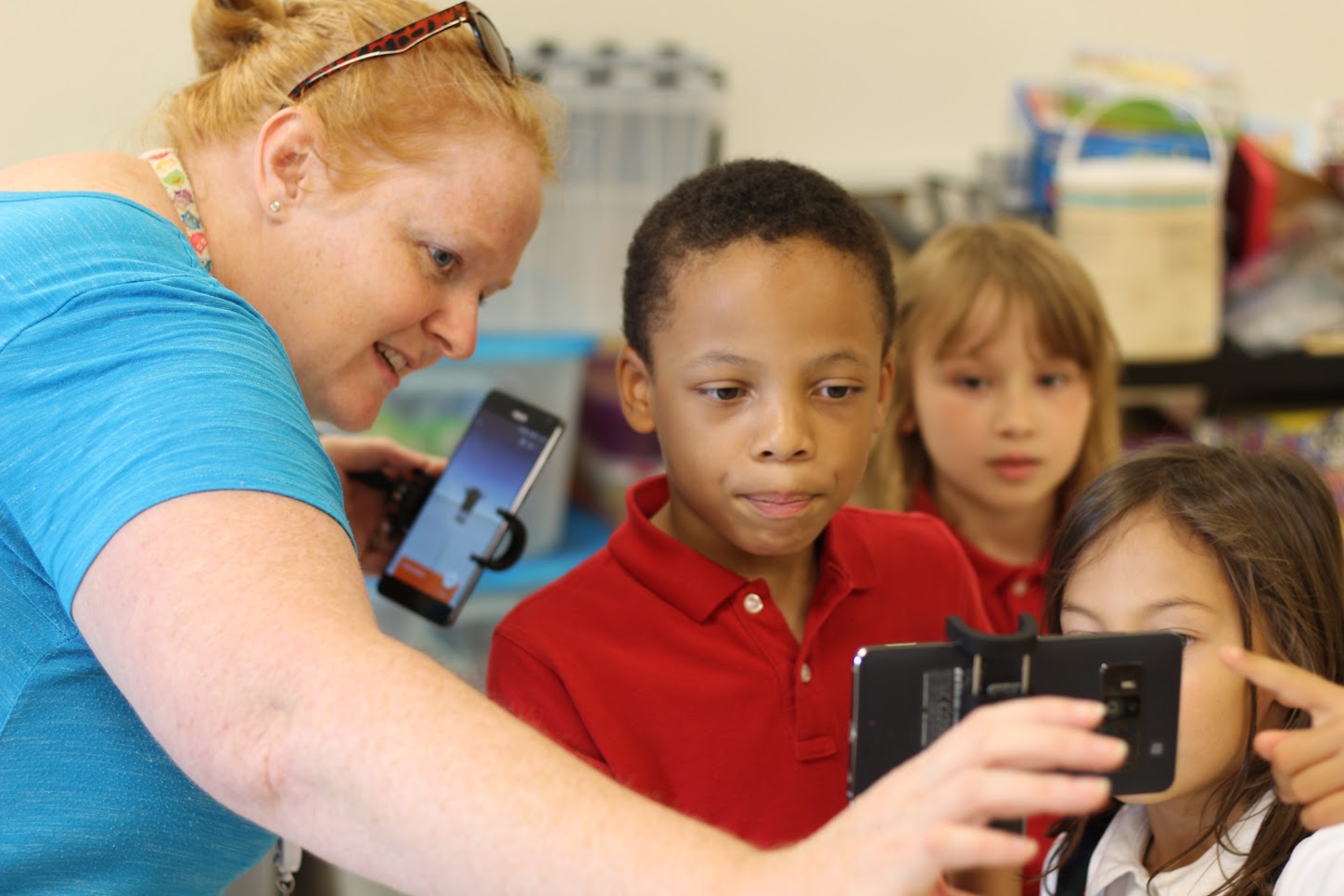 Examples of how your donations may be used: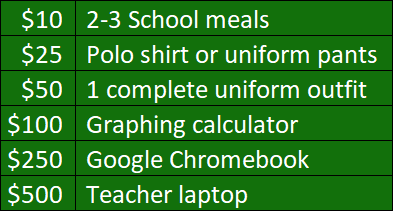 All contributions are completely voluntary and can be made in a lump sum or on a weekly or monthly basis, through our online Giving Portal, via text message, or directly to the school via check. Donations are tax-deductible and it's possible that your employer will match what you give.


Thank you for your support!
Excelsior.TeamCFA.School



El Fondo anual de ECA es una nueva manera emocionante de que usted puede apoyar a la educación de su hijo. Las donaciones se usan para apoyar a nuestra dedicación a la utilización de la tecnología como un apoyo educacional, asegurando que el transporte esté disponible para todos, que asistencia con el almuerzo y los uniformes están disponibles a las familias que lo necesiten, y asegurando a la inclusión vital de los artes en nuestro currículo.


Específicamente, los fondos serán asignados para comprar tecnología como ChromeBooks y otros dispositivos, además de cubrir los gastos relacionados con proveer la instrucción de lenguaje, musica, baile, drama, y arte.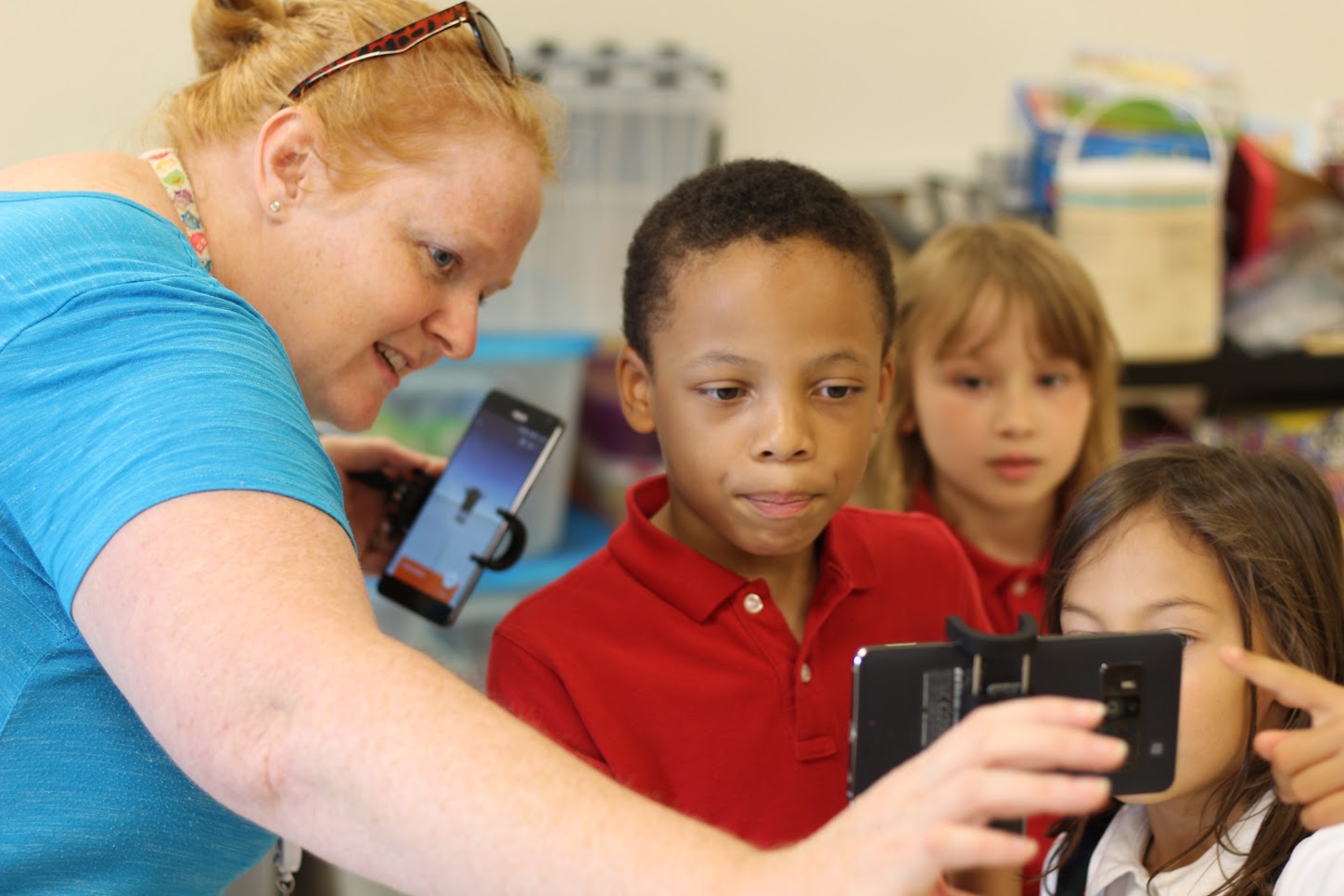 Ejemplos de cómo podría ser utilizadas sus donaciones: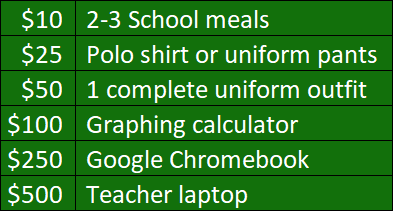 Todas las contribuciones son completamente voluntarias y pueden ser hechos en un solo pago o en pagos semanales o mensuales, por nuestro Giving Portal en línea, por mensaje de texto, o directamente a la escuela por cheque. Todas las donaciones pueden ser de impuestos deducibles y es posible que su empleador iguale lo que usted da.


¡Gracias por su apoyo!
Excelsior.TeamCFA.School
Donate